The Emancipatory Sciences Lab is committed to innovative and creative ways of engaging the work of scholars and practitioners in our network who are advancing emancipatory sciences.
---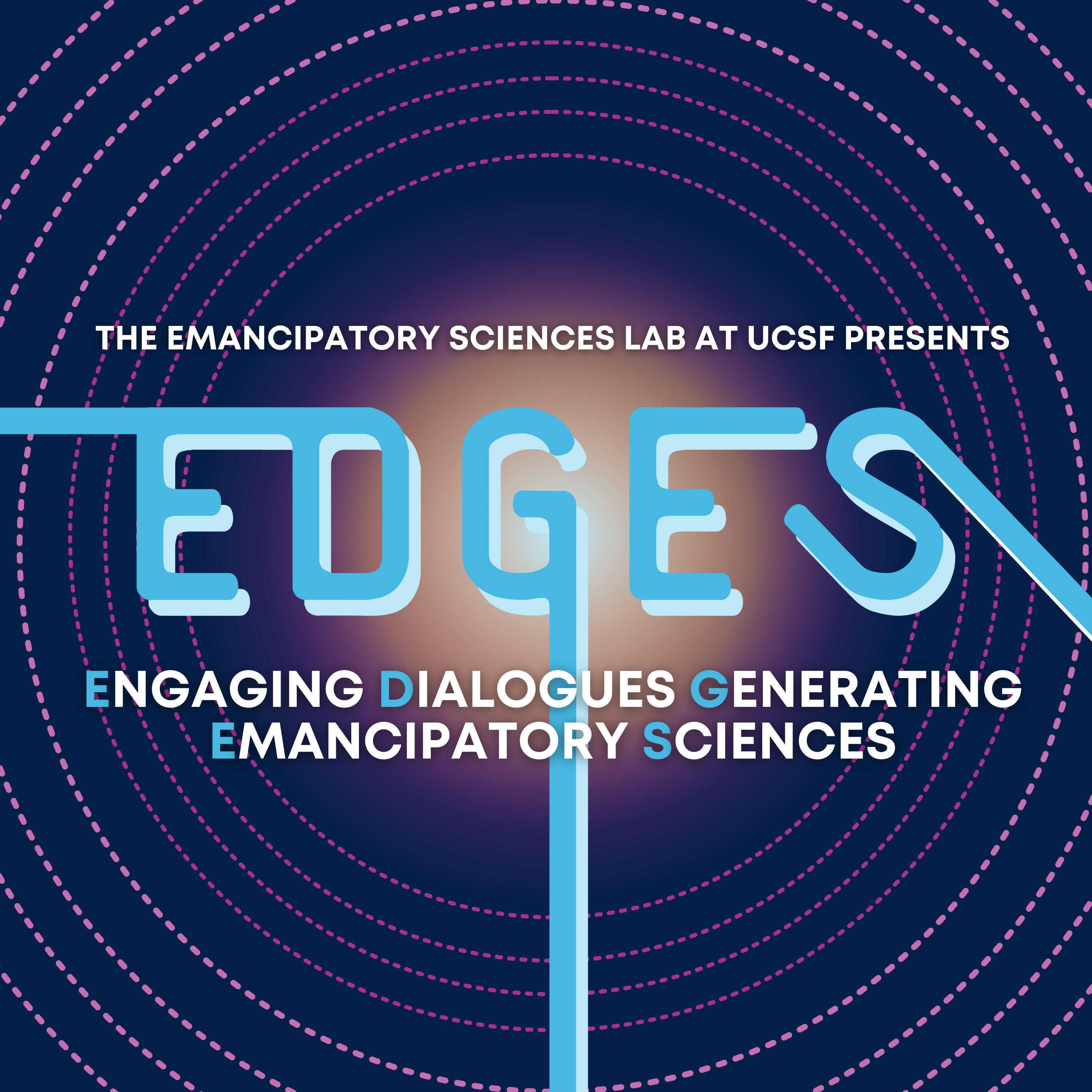 EDGES (Engaging Dialogues Generating Emancipatory Sciences) is a podcast of the Emancipatory Sciences Lab that highlights the work and voices of scholars/practitioners who are interrogating power structures, building knowledges of anti-oppression, and encouraging activist-scholar approaches to research, policy, and practice, both inside and outside the academy. With a commitment to fostering a critical imagination and praxis for healing, justice, and liberation, EDGES shares conversations with and reflections from folks whose research and advocacy range across disciplines, from clinical practice and aging to sociology and political economy.
---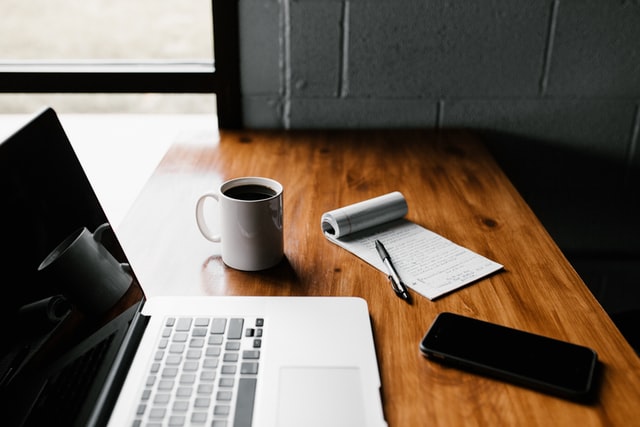 The ESLab Blog shares fresh voices and perspectives on range of topics. In the spirit of public scholarship, the ESLab Blog aims to be a timely and accessible means for scholars and practitioners to reflect on emergent and critical issues in their fields, provide commentary on current events, share their work, and more. We welcome those interested in contributing to our blog to contact us.